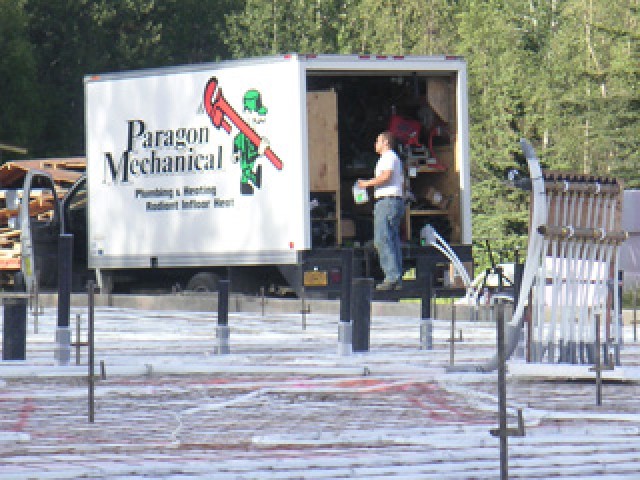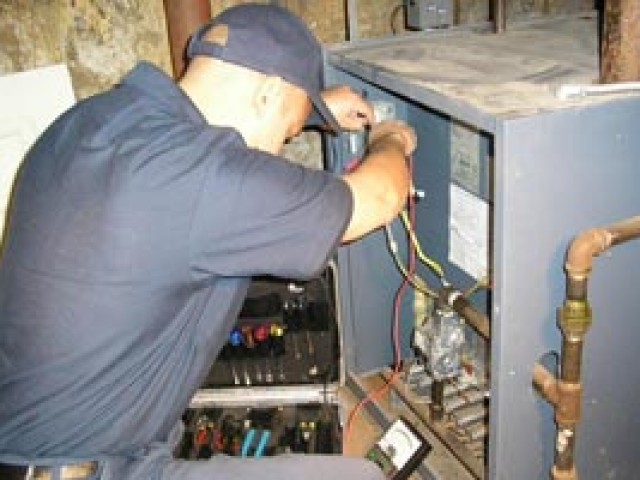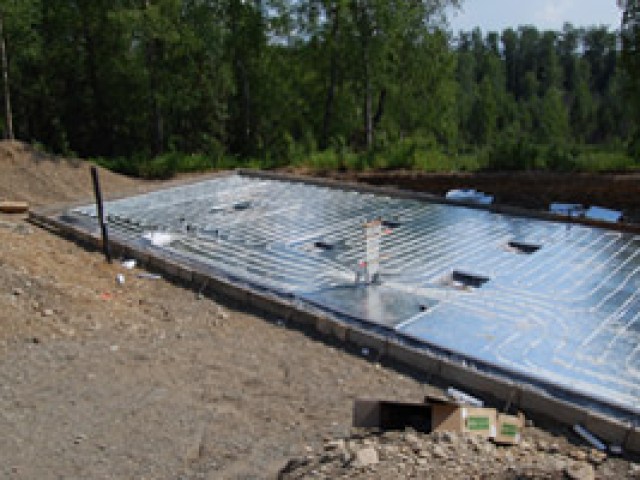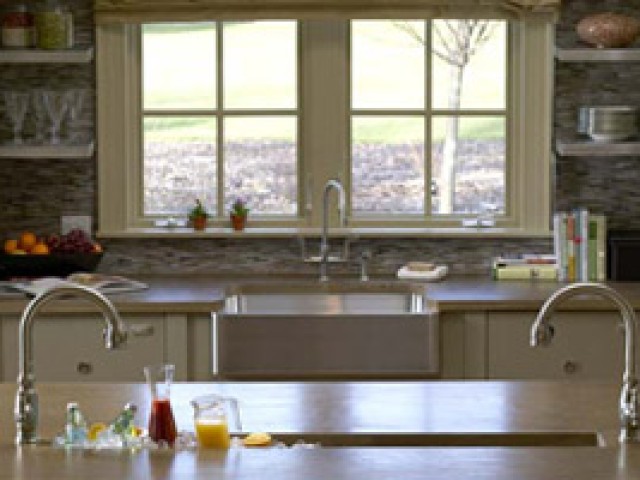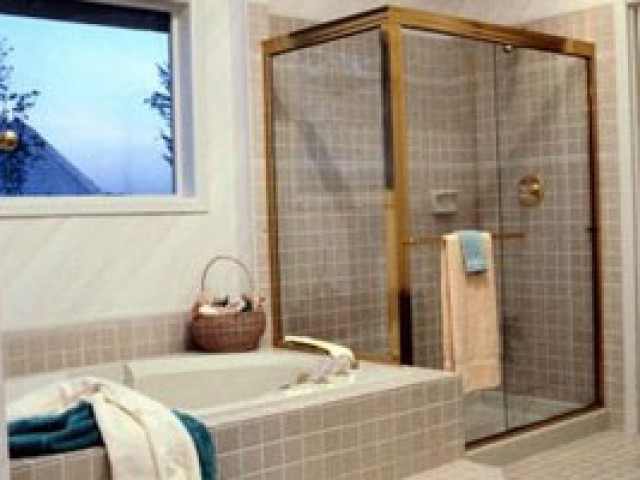 Paragon Mechanical Plumbing & Heating
Plumbing Contractors for Palmer, Wasilla, and Eagle River, AK
Paragon Mechanical is a family owned Palmer plumbing service and heating contractor. Our service area includes Palmer, Wasilla, Eagle River and the greater Mat-Su Valley, Alaska.
We offer residential and commercial plumbing services covering all types of home plumbing or commercial plumbing needs. Our experienced and professional plumbing contractors are licensed and bonded to service the Palmer, Wasilla, Eagle River, and greater Mat-Su Valley AK areas.
Our Palmer plumbing services include boiler installation and boiler repairs, radiant heat and in floor heating systems, heater and furnace repairs, service and installation of hot water heaters, and most other residential plumbing or commercial plumbing repairs. Our plumbers also specialize in gas piping and installing gas lines. When you need Palmer plumbers, Wasilla plumbers, or Eagle River plumbers, our licensed Alaska plumbing contractors are able to handle any plumbing job on time and on budget. Call us for a FREE ESTIMATE.
Palmer Plumbers & Heating Contractors
Residential Plumbers
Commercial Plumbers
Gas Plumbers
Boiler Repairs
Boiler Installation
Boiler Servicing
Condensing Boilers Service
Palmer Heating Contractors
High Efficiency Boilers
Home Water Softeners
Water Filtration Systems
Radiant Heat system Plumbers
In-floor Heat Design & Installation
Hot Water Heater Repair & Installation
Palmer Plumbers for Kitchen Remodeling
Palmer Plumbers for Bathroom Remodeling
Heater Repairs
Central Heating Systems
Furnace Repairs
Water Softener Systems
Scheduled Maintenance for Heating Systems
Our Products
Our Palmer plumbers and heating contractors install and service a wide range of products from all the major suppliers. Let our plumbing experts help you customize your project to find exactly what you need to fit your plumbing design budget. Call for a free service estimate.
Our Prices
Paragon Mechanical is a locally owned, family run business which means we offer prompt, personal, professional customer service as well as some of the most competitive prices in the Alaska.
We're happy to provide FREE ESTIMATES upon initial consultation. The earlier you include us in the project the easier it is for us to save you time, money, and headaches because we have decades of experience for you to draw on. Let us help you with the mechanical design and installation for your next new home construction, bathroom remodel or kitchen renovation project. Our rates are competitive with any other Palmer plumbers, Wasilla plumbers, Eagle River Plumbers, or Mat Valley heating contractors.
Our Service Area
Our primary work is focused on Palmer, Wasilla, Eagle River and the greater Mat-Su Valley which includes, Big Lake, Houston, Willow and Sutton. Call Paragon Mechanical Plumbing & Heating today for a FREE ESTIMATE.
Mechanical Design Contractors
Not all companies offer a mechanical design specialty which sets us apart from other Palmer plumbers and heating contractors. What this means to you is we are one of only a few Palmer plumbers that can help you think through and properly design your new home plumbing or commercial heating system before the construction begins and then install it the right way, the first time.
Palmer Plumbing & Heating Contractors
The Mat-Su Valley is our home and we are very familiar with the unique challenges that exist when plumbing Palmer homes and businesses. Our Palmer plumbing service has been serving this community for over a decade. Palmer began modern development in the early 1900's when the US government became interested in the Matanuska coal fields to fuel navy ships. A few years later the railroad was built and more homes and businesses were built. Then in 1935, Palmer was transformed overnight as the US government through the Federal Relief Administration pumped in 11 million dollars to create the town of Palmer, Alaska. That year, 203 families were relocated to Palmer and it was changed from a mere whistle stop rail siding to a planned community with modern utilities and community services. They spent their first summer in a tent city and began building a new homes in the area. Many of their descendants still live and work in Palmer and some continue to farm in the area on farms including the Vanderwheele and wolverine farms.
This is precisely why Palmer plumbing projects are often challenging. Many of the Palmer residential plumbing and commercial plumbing jobs are in structures built along time ago that have been remodeled or added on to. Because of that, you never know what you 'll find inside the walls and pipes on Palmer plumbing jobs. We love being able to work in Palmer and we love the people of this town.  We always consider it a joy to handle all the calls we get for Palmer plumbing projects.
907-354-3495
Wasilla Plumbers  |  Boiler Repair Wasilla  |  Water SoftenersWasilla  |  Boiler Service Wasilla, AK